Planned Giving
Discover the Benefits of Giving Wisely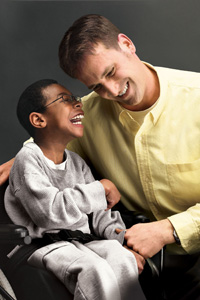 A gift that costs nothing during your lifetime.
Learn More »

Did you know there are creative ways to support The Children's Institute of Pittsburgh? Ways in which The Children's Institute, you and your loved ones all benefit at the same time?
Such giving techniques are called "planned gifts," because with thoughtful planning, you create win-win solutions for you and The Children's Institute. For example:
Where to Begin?
Don't Know Where to Begin?
Ask us questions, or play with Plan-a-Gift™, our online interactive gift planning tool that's based on your goals.
Meet Our Donors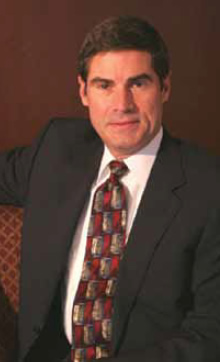 J. Randolph Hiller
"What did I work for all of these years if I can't give back?"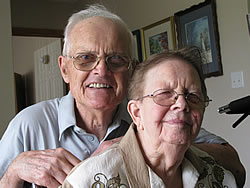 Charles Fischer
"We wanted to help make this a better world, long after we are gone."
Learn More
Like us on Facebook
Twitter