Planned Giving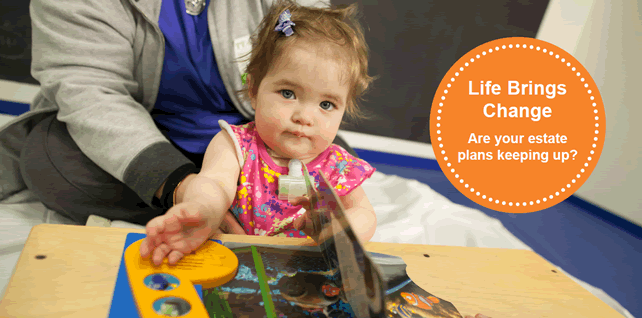 ---

Named for our founder, The Mary Irwin Laughlin Society recognizes friends who have named The Children's Institute as the beneficiary of a planned gift. If you have included or would like to include The Children's Institute in your estate plans, please contact Jill Murchak.
The 2013 Luncheon
October 23, 2013 marked the third annual luncheon of the Mary Irwin Laughlin Society, which recognizes legacy donors to The Children's Institute. Half of the 40 guests were new to this event.
Board member Lanny MacDougall, great nephew of Mary Irwin Laughlin, stated in his opening remarks, "Our donations, both current and from our estates, ensure that years after we are gone, The Children's Institute will continue to brighten the lives of children with special needs." David Miles, President and CEO, also emphasized the impact of charitable giving and provided an overview of our strategic initiatives. Jessica Urbanik provided a parent perspective by sharing the touching story of her identical twin sons who have achieved remarkable progress in the five years they have been receiving treatment in our neurodevelopmental clinic.
We appreciate the generous legacy support of the members of The Mary Irwin Laughlin Society.
Discover the Benefits of Giving Wisely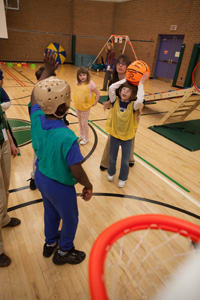 A gift that costs nothing during your lifetime.
Learn More »

Did you know there are creative ways to support The Children's Institute of Pittsburgh? Ways in which The Children's Institute, you and your loved ones all benefit at the same time?
Such giving techniques are called "planned gifts," because with thoughtful planning, you create win-win solutions for you and The Children's Institute. For example:
Where to Begin?
Don't Know Where to Begin?
Ask us questions, or play with Plan-a-Gift™, our online interactive gift planning tool that's based on your goals.
Meet Our Donors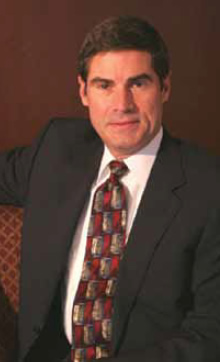 J. Randolph Hiller
"What did I work for all of these years if I can't give back?"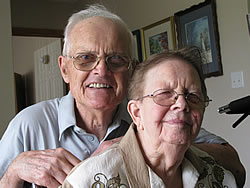 Charles Fischer
"We wanted to help make this a better world, long after we are gone."
Learn More
The 2013 Luncheon
Like us on Facebook
Twitter